Taylor Swift and Jake Gyllenhaal have split after dating for two months.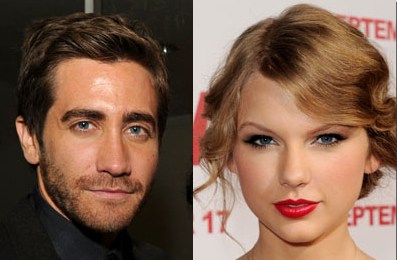 The romance of celebrity pair ended last month. Sources claimed that Jake is feeling the age difference and getting uncomfortable with all the attention they received.
Other sources, who are close to the pair, confirmed the breakup. Taylor and Jake were first spotted together in October backstage at Saturday Night Live.
Comments
comments