Eva Mendes reportedly called 911 on Christmas morning after her house alarm was set off and startled her.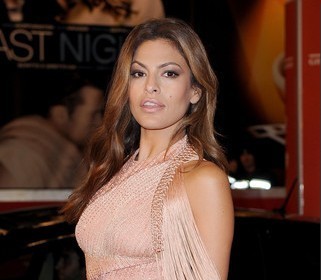 Police quickly responded to the actress' home in Hollywood Hills after she phoned them at approximately 3:40 a.m. The officers also searched the premises but no evidence of a break-in was discovered.
Law enforcement officials would not confirm that a call had been made.
Comments
comments