Natalie Portman announced that she is currently pregnant and engaged.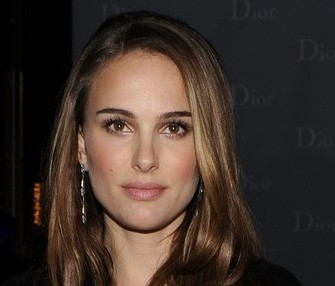 The actress has been dating choreographer Benjamin Millepied since they met last year on the set of "Black Swan," which he choreographed and she owned from start to finish.
Meanwhile, Natalie already earned Golden Globe and Screen Actors Guild Award nominations for her role as Nina.
Comments
comments