Gwen Stefani, who previously had runway show at Lincoln Center on Thursday night for her clothing line, went to Empire hotel.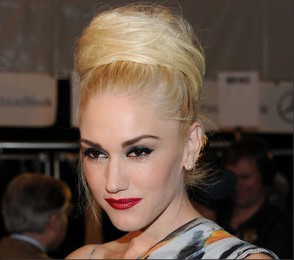 The singer attended after-party thrown by L'Oréal on the hotel rooftop. A witness revealed that a die-hard fan at the party pulled up his shirt and showed a tattoo of Gwen's face and her autograph inked on his abs.
Fortunately, Gwen kept her composure and thanked the fan for his loyalty.
Comments
comments