Robert Pattinson and Kristen Stewart reportedly entered couples counseling.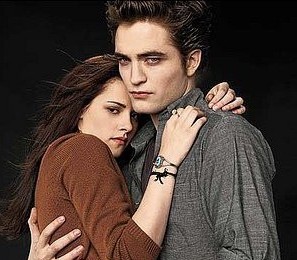 Sources revealed that the actor is more serious about the relationship so he asked Kristen to speak with a therapist to see if they could get on the same stage.
It was believed that Kristen wants to save the relationship, but she's in no rush to wed since Robert is older than her and far more mature.
Comments
comments