George Clooney contracted malaria during a trip to Sudan earlier this month.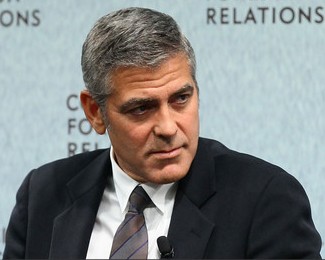 The "Ocean's Eleven" actor, who had a second bout with the disease, has recovered.He thought that this demonstates how with the proper medication can reduced the lethal condition in Africa to a bad ten days, which is alternative to a death sentence.
George tackled the Sudan and his illness with Piers Morgan in an interview scheduled to air tomorrow night.
Comments
comments