Hayden Panettiere is the latest star showing interest in the Footloose remake.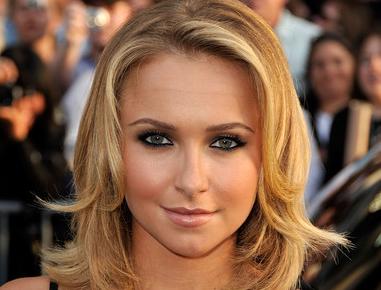 The Heroes star has auditioned for the role of Ariel Moore in the updated movie musical based on the '80s Kevin Bacon classic, according to E! News.
Panettiere sang for filmmakers and director Kenny Ortega. Although the star, 19, has actually recorded songs for various soundtracks and even released a pop single, "Wake Up Call," last year, E! reports that "they were really impressed — no one realized what a good singer she is."
If she gets the part (there are reports that Dancing With the Stars' Julianne Hough is also being considered), she might be singing and dancing opposite Gossip Girl's Chace Crawford.
Crawford, who has expressed interest in film's title role previously held by Zac Efron, hasn't officially signed on yet.
Comments
comments