David Archuleta coped pretty well from being dropped from his record label.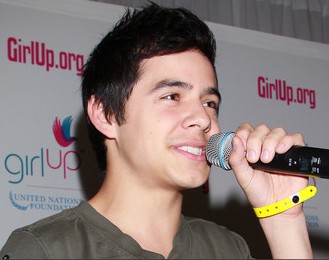 The singer revealed that Jive has been changing as a company. He is also changing as an artist so continuing to work with Jive just didn't feel like the right thing now.
David is optimistic about what might be coming next. Meanwhile, he recently celebrated his sister's birthday and described his President's Day trip to Six Flags Magic Mountain.