Lindsay Lohan is facing another legal trouble after cops will reignite their investigation about her attack of a Betty Ford staffer.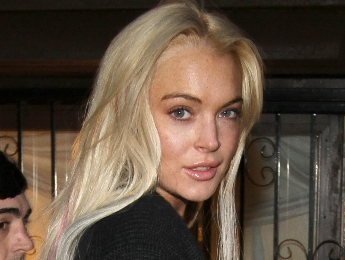 Riverside County District Attorney's Office sent investigators to meet the key witness, who were with "Freaky Friday" star on the night the incident happened.
The D.A. is still determining whether to pursue criminal assault charges against Lindsay. But witnesses wouldn't give a definitive answer if they would cooperate with authorities when the case went to trial.