Brad Pitt and Angelina Jolie were spotted while dropping with their kids at the camp at Cajun Encounters on March 19 in New Orleans, Louisiana.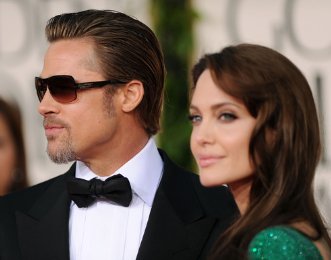 The "Mr. And Mrs. Smith" couple were gracious and perfect guests on tour as they checked out the alligators, according to team member of the tourist attraction.
The tour company also have a guided tour, including a stop at the homes, which were built by Brad's non-profit organization "Make It Right" foundation.
Comments
comments