Ashlee Simpson admitted that her ring finger was a promise ring from her boyfriend Pete Wentz.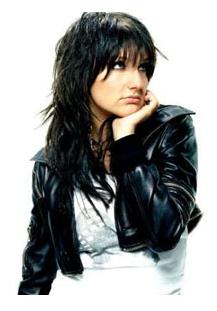 She wanted to promote her upcoming album "Bittersweet World."
She clarified, "It just means that he hasn't asked my Dad yet…"
She has been dating Fall Out Boy bassist Wentz for over a year now.
The celebrity couple recently made a spoof video in which they claimed they are having a baby to help stop illegal music downloading.
She added, "No I'm not pregnant."
Comments
comments