Beyonce Knowles' perfume advertisement was labeled too hot for kids.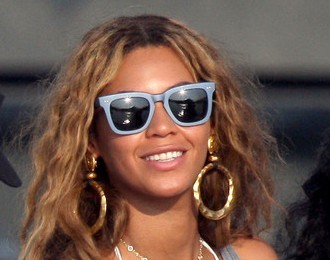 "Heat" perfume commercial was banned after receiving viewers' complaints. In the advertisement, the "Bootylicious" singer was lying naked, touched her breast and thigh while sporting a sexy dress.
The Advertising Standards Authority decided the campaign was unlikely to offend most people but watchdog thought it was unsuitable for young kids.
Comments
comments