Demi Lovato, who broke up with Joe Jonas, has sparked rumors that she was dating Trey Songz.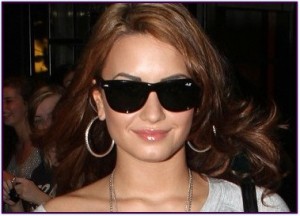 The "Camp Rock" star, who thought that Trey was pretty hot and awesome, has been messaging R&B star. The celebrity pair followed each other on Twitter and direct message each other.
Although Demi might be in a new relationship, don't expect her to talk about it since she learned her lesson from her previous romance.
Comments
comments