Angelina Jolie and Brad Pitt are reportedly fighting over Shiloh. It was because Angelina won't stop talking about the toddler's boyish dresses and behavior.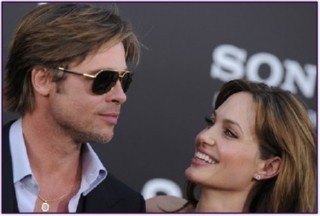 According to a report, Brad was upset that Shiloh got too much attention at the expense of the other kids. He begged Angelina to stop making revealing public statements.
The celebrity pair allegedly would get into vicious fights and Angelina could be very mean to him.
Comments
comments