Jennifer Aniston was claimed to be the subject of reality TV show.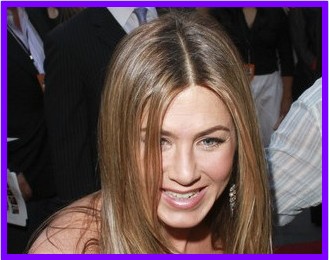 Tony DiSanto, who was a former MTV programming president, reportedly approached the "Break-up" star to do a reality series, including day-to-day life and love life.
Although Tony was huge fan, he wasn't aware that they are going to work together but he would be happy to meet Jennifer though.