Isaac Hanson, the oldest of the three brothers in the band Hanson, became a first-time father on Tuesday, the group announced on their own website.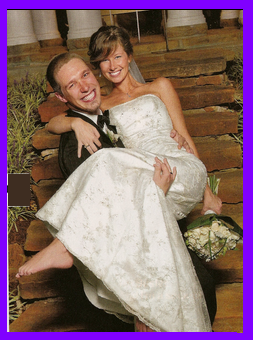 Isaac Hanson and his wife Nicole welcomed a baby boy in the rockers' hometown. The baby, whose name Clarke Everett, weighed in at 8 lbs., 12 oz.
Isaac Hanson revealed, "His birth was an inspiration and I know that his presence in my life will continue to inspire me."
Isaac Hanson, 26, and Nicole Dufresne, 22, tied a knot in September.
The group is going to release its fourth studio album entitled "The Walk", in the summer. They will begin a tour of the U.K. and Ireland on April 13.
Comments
comments