Jake Gyllenhaal walked the red carpet at Sunday's Golden Globes solo weeks after dumping Taylor Swift over the phone.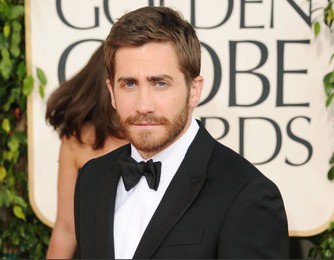 The 30-year-old actor thought nothing is annoying about the intimate scenes. He also used a little loincloth to cover up his private part during the intimate scenes with leading lady Anne Hathaway.
Fans should tune in to NBC at 8 p.m. for Golden Globes to find out if Jake would win "Best Actor trophy" for his "Love and Other Drugs" role.
Comments
comments