Kate Middleton reportedly chose the designer, who will make her wedding dress.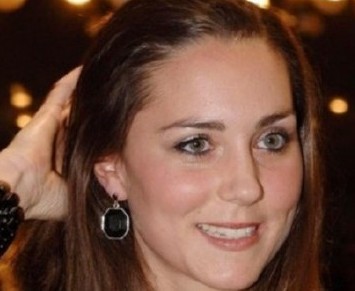 Unfortunately, the brunette beauty would like to keep the dress secret for her bridegroom on their wedding day. But speculations sparked that Bruce Oldfield will be the wedding designer after Kate's mom Carole and her sister Pippa were spotted heading to his store in the Knightsbridge area of London.
Perhaps the shopping trip of the two people close to Kate is a big hint of the designer behind the royal wedding dress. Bruce has not commented on making a wedding gown except Kate would look stunning in anything since she has a gorgeous figure.
Comments
comments