Jake Gyllenhaal teased former girlfriend Natalie Portman before giving her an award at the Palm Springs International Film Festival Awards Gala on Saturday.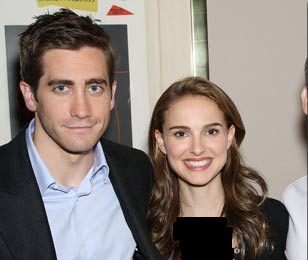 The "Brokeback Mountain" actor described the "Black Swan" actress as a vegan, which is frustrating to pick a place to eat and her child will probably need a therapy after seeing her latest film.
Before handing her the Desert Palm Achievement Award, Jake also praised Natalie as the Audrey Hepburn of our generation.