Lindsay Lohan is going to sit in the front row of Los Angeles Lakers game tonight.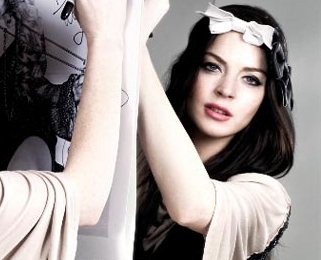 The "Freaky Friday" star will be watching when the Lakers take on the New York Knicks at Staples Center. Her primary seats were provided by Pascal Mouawad, who will join the actress so that they could discuss their new jewelry line.
Meanwhile, Lindsay hanged out with Sam Ronson when they have dinner in West Hollywood last night.
Comments
comments