Jamie Lynn Spears is pushing ahead with her wedding plans.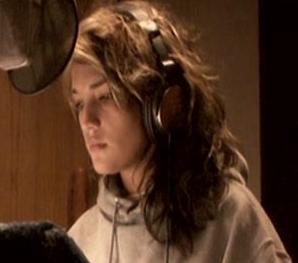 Despite rumors that the relationship between the 17-year-old actress and her fiance Casey Aldridge has been strained recently, the couple are determined to tie the knot soon.
A source revealed: "Jamie has her heart set on getting married to Casey, and wants her big day to be as special as possible."
Jamie Lynn, who gave birth to the couples' daughter Maddie seven months ago, has already chosen her wedding dress – a Monique Lhuillier gown.
Even though a date for the wedding has not yet been confirmed, the invitations have been ordered and a three-tiered chocolate cake arranged.
The couple has had a tough time recently since the birth of Maddie, adjusting to life as new parents and dealing with stories of Casey's alleged cheating.
Last August, it was claimed Casey had been sleeping with Kelli Dawson until Jamie Lynn was six months pregnant.
Casey has always vehemently denied reports he was unfaithful.
Comments
comments