Britney Spears and her 16-year-old sister Jamie Lynn shopped at Petit Tresor baby store in West Hollywood on February 25.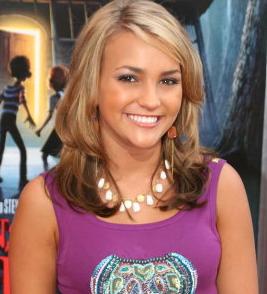 The sisters went to the store for 20 minutes and purchased organic baby blankets by Robbie Adrian, towels and pajamas reports MSNBC's The Scoop, according to the source.
The source revealed, "Britney originally said the items were for herself."
The source added, "None of the items could have been mistaken for being purchased for the two kids Britney already has."
Jamie Lynn is currently in the Spears' hometown of Kentwood, Louisiana where she was seen house hunting with her mother Lynne Spears earlier this month.
Comments
comments