Blair Underwood is returning to HBO.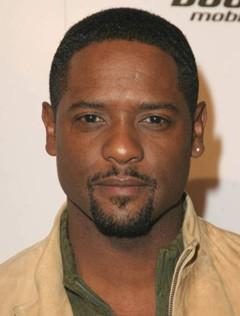 The actor, who had a recurring role as Cynthia Nixon's love interest on Sex and the City, will be seeking therapy on the new cable series "In Treatment".
According to report, the actor is playing the role of Alex, a grounded Navy fighter pilot who has sought counseling after he bombed and killed innocent civilians in Iraq, then suffered a heart attack.
What makes this program unique is the fact that it airs Monday through Friday. Each night is devoted one night to the main characters seeking treatment from psychotherapist Paul Weston, played by actor Gabriel Byrne.