Jamie Lynn Spears, who is U.S. television actress and new mom, is planning to marry her fiance Casey Aldridge before the end of the year, according to the magazine.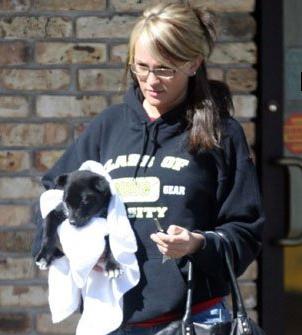 The 17-year-old star of TV's "Zoey 101″ gave birth to baby Maddie last month. She also recently bought a new house in Liberty, Miss., which is near her mother Lynne Spears's home in Kentwood, La.
A friend of Jamie Lynn Spears revealed: "She loves everything about the area where she lives. She's not going to get married at some luxury resort in the Caribbean or a hotel in Beverly Hills. Her own backyard with just the people who matter most is more Jamie Lynn's style."
The magazine said Spears's older sister, pop singer Britney Spears, will be Jamie Lynn's maid of honor, while Aldridge's sister, Ashlee, will be one of her bridesmaids.
Comments
comments