Jay-Z has urged his fellow American citizens to think carefully before voting in the November (08) presidential elections, because Sen. Barack Obama shouldn't be chosen just because he's black.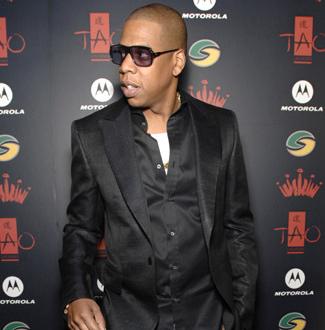 The forthcoming U.S. vote will make history if Illinois senator Obama wins and becomes the country's first African-American leader.
And while hip-hop mogul Jay-Z is championing the Democrat's campaign, he wants people to make sure they're voting for the right reasons.
He revealed: "If (Barack Obama) loses I really will feel sorry and sad for the state of America. The world is watching. And the world will judge us on that."
He added: "And I'm not voting for him simply because he's black. The worst thing ever for black people would be to put someone in who wasn't capable. (But) what he represents to a little kid in Marcy Projects (in Brooklyn, New York) right now is to make him feel like he's part of America. We never felt like we were part of the American dream".
Comments
comments