There have been reports that Casey Aldridge and Jamie Lynn Spears were set to tie a knot but that her mom Lynne Spears nixed idea and laid down some pretty strict rules on when the young couple could even see each other.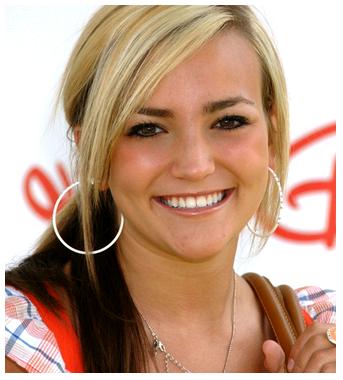 It may be an act of defiance but Jamie Lynn appears to have taken after her car-buying sister Britney after the "Zoey 101" star treated Casey to a new ride.
According to a report, pregnant Jamie Lynn and her boyfriend Casey are now driving in style courtesy of her checkbook. The young mother-to-be just bought her boyfriend a used pickup truck.
Mitch Savery, who is a salesman at Carlock Nissan in Tupelo, Mississippi, revealed, "Jamie Lynn, her dad, Jamie, and Casey came to the lot earlier this month to but a truck. After looking at several models they decided on this white truck with a trailer hitch. It has less than 50,000 miles. Their main concern was having a safe car with power. They were planning on using it for fishing trips."
An insider claimed that Jamie Lynn, 16, who's due this spring, paid about $45,000 for the truck, saying, "Her dad wasn't happy with the old beat-up truck Casey was driving his daughter around in, so they went to get something safer."
Comments
comments