Janet Jackson is single again — she's split from boyfriend Jermaine Dupri, according to reports.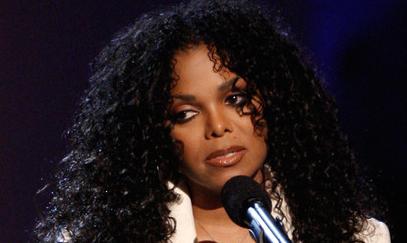 "His friends are telling people it's over," a source tells Us Weekly magazine. "They have been moving in different directions for a while."
The couple had been together for seven years.
Dupri skipped the memorial service for Janet's older brother, the late Michael Jackson, on July 7. Sources close to Jermaine insist he didn't make an appearance because he "doesn't attend funerals."
So what caused the split?
"You shouldn't mix business with pleasure," a mutual pal explains. (Dupri produced several tracks on Janet's last two CDs.) "Janet felt their lives were too crossed and they should have kept things sepa­rate."
"Jermaine likes to be out there, mingling with everybody, and ­Janet's more shy."
Meanwhile, Jackson is still deeply mourning the death of her big brother.
"She's devastated," an insider says. "She's busy caring for Michael's kids. Janet's the family's backbone."
Jackson's rep couldn't be reached, according to the Us Weekly report.
Comments
comments