Jay-Z reportedly took 50 rooms of Cosmopolitan of Las Vegas for his entourage and for personal security.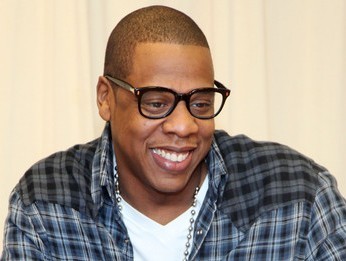 The rapper, who will perform at the Las Vegas hotel on New Year's Eve, made such request so the hotel managers have to rearrange accommodations for other important guests. His representative won't make a comment.
Although Jay-Z is welcome, the hotel representative insisted that their policy won't allow them to disclose details of guest's accommodations.
Comments
comments