Prosecutor acknowledges that Dr. Murray's lawyers will argue on a theory that Michael Jackson killed himself by injecting more of the drug into himself.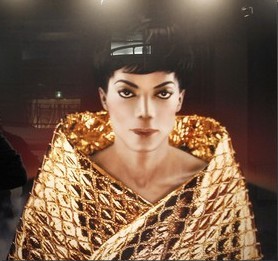 Dr. Murray's lawyers claimed that Michael infused himself with a massive dose of Propofol using intravenous drip when the doctor left the bedroom. The dose triggered a massive heart attack on the singer.
Dr Conrad Murray, who is accused of involuntary manslaughter, is facing up to four years in prison if he is convicted.