Jennifer Aniston has dismissed reports she has purchased a new home in New York, insisting she has no plans to move to the East coast just yet.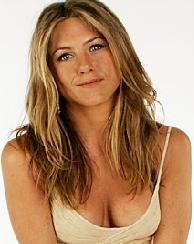 The "Break-up" actress was rumored to be leaving her Los Angeles residence after she was alleged to have bought a $4 million mansion in central Manhattan.
But her spokesperson revealed, "She has not purchased an apartment in NY and is not even aware of that building mentioned in (gossip column) Page Six.
The spokesperson added, "She may buy a place in NY but hasn't even started to look and is not 100 per cent sure she will."
Comments
comments