Jennifer Aniston is reportedly posing as a nurse in a bid to find a boyfriend.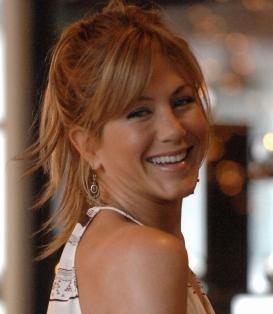 The former "Friends" actress, who has been romantically linked to musician John Mayer, has created a fake profile on matchmaking website match.com to see if there are any suitable men.
A source close to the star revealed, "Jennifer needs a guy to get to know the real her and not just Jennifer [Aniston] the movie star. She just wants to see what responses she gets."
The source continued, "She is posing as a nurse and using a fake picture and name. She has taken the picture from a clothes catalogue. The woman she chose is about her age but not drop-dead gorgeous. It seems Jennifer thought she had a really nice smile."
There are speculations that the actress wanted to spark rumors before she revealed her true identity.
The source added, "Jennifer has made her profile as real as she dares but would never dream of leading anybody on. She just puts out who she honestly is, without revealing she is famous. If there is a real connection with someone, then she will probably explain the whole situation."
Comments
comments