Jennifer Aniston wanted to buy a house in Miami.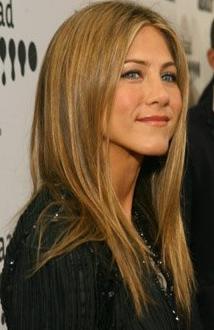 The 32-year-old actress reportedly does not want to live in a hotel while she shoots new movie "Marley and Me" with Owen Wilson in the sun-drenched city, and plans to find more comfortable and permanent accommodation.
A source revealed, "Jennifer loves it in Miami but it not keen on hotel living. She really wants to find a house."
Miami has attracted a host of celebrity residents in the past, including Madonna, Sylvester Stallone, Jennifer Lopez, Gloria Estefan, Lenny Kravitz and Billy Joel.
Matt Damon also bought a mansion in Miami Beach. Oprah Winfrey, Nicolas Cage and Whitney Houston also own property in the area.
Iggy Pop and Cher also both have several Miami homes.
Prospective Miami resident Jennifer already owns two homes.
Comments
comments