Kanye West, who is the rapper, is really serious on her admiration with "Connect Four".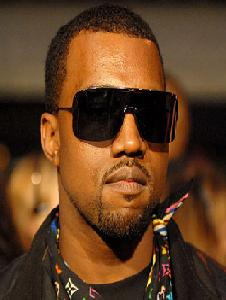 He insisted on having the colorful stacking game in his dressing room, so he can use it to help him relax and concentrate before big concerts.
The hip-hop star was recently photographed playing the game with Beyoncé Knowles backstage at a show and Connect Four is always on West's tour rider, along with grilled chicken, steamed vegetables, and low-fat potato chips.
Comments
comments