Hollywood actress Jennifer Aniston says people are so fascinated by her romantic affairs that even her dog is famous.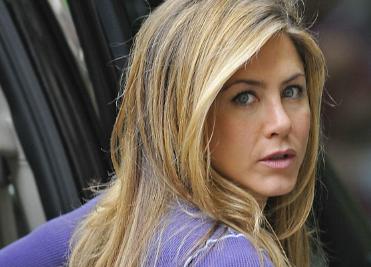 The Friends star, whose wedding to Brad Pitt ended in divorce, insists she does not know why her chequered love life draws such publicity.
Jennifer, 40, said: "I'm baffled why people are so interested.
"It's so weird — even my dog Norman gets recognised. He's famous. But I've told him no more Oprah appearances."
The star, who split with lover John Mayer in March, added: "It's been horrendous at times. I've had to simply move through it."
Comments
comments