Jennifer Aniston, who looked radiant in Tinseltown bash, made an attempt to quietly exit the Staples Center after the actress watched the Police concert.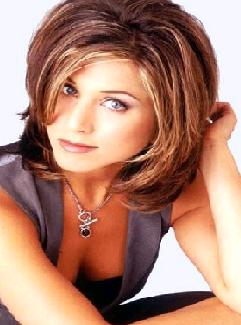 The "Break-up" star looked beautiful even without her rumored boyfriend, Paul Sculfor at her side.
There is also a speculation that the 38-year-old actress is also seeing Billy Crudup. The rumor also revealed that the two did everything so that they won't get photographed together. However, the website of Fashion-Online has a photograph that shows they were together.
Comments
comments