Jennifer Aniston is celebrating after her directorial debut "Room 10" was named Best Short Film at the CineVegas Film Festival at the weekend.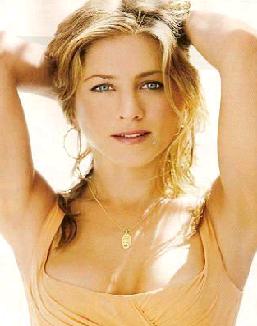 The actress made the movie, which she co-directed with Andrea Buchanan, as part of Glamour magazine's 'Reel Moments' series.
"Room 10" won the CineVegas Short Film Jury Prize, while David Schmoeller's Spanking Lessons picked up the CineVegas Nevada Short Film Jury Prize.
Comments
comments