Jennifer Grey beat other contestants Kyle Massey and Bristol Palin when she became the winner of "Dancing With The Stars" eleventh season.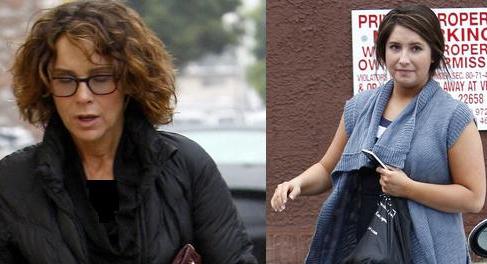 The 50-year-old actress didn't realize that she will be able to compete but she is very happy to be in the competition after getting the mirror-ball trophy.
Bristol had many good memories in the show. She also ate splendid supper with the rest of the show's cast and crew.
Comments
comments