Lindsay Lohan won't be home as she was denied to have a pass to spend Thanksgiving with her family.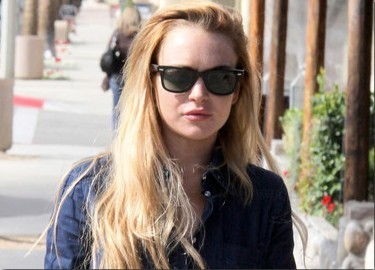 The "Freaky Friday" star, who was ordered to stay at Betty Ford Center until January 3, wasn't allowed to leave the state without having permission from a judge.
Lindsay's good behavior earned her occasional day passes. She was helping out while carrying a box of supplies into the rehab on November 23.
Comments
comments