Jennifer Lopez, who was a guest in CBS show "The Talk," is loving her "American Idol" co-workers since everything is great.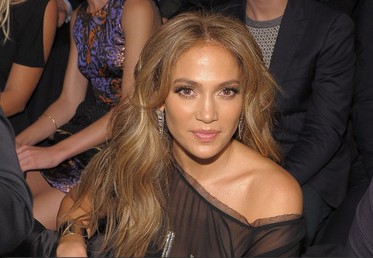 The "Hold You Down" singer was in the reality show after thinking it will be fun being in one place. It's easy for her to be a critic to the 'bad' singers but it's tough for "in-between."
According to Jennifer, "in-between" includes contestants that have a good voice but they lacked 'it' factor.
Comments
comments