Eva Longoria was involved in a car accident when she was driving on Hollywood Blvd.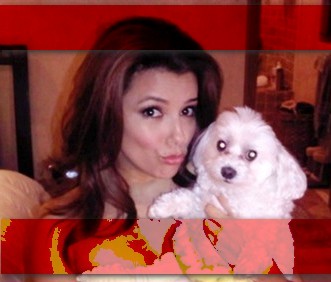 The "Desperate Housewives" star failed to avoid the car, which appeared in front of her, and collided with it. Both drivers sustained minor injuries but no one was rushed to the hospital.
The accident was still under investigation and Eva won't be liable for the damage. Her representative didn't make a comment on the issue.
Comments
comments