Jennifer Lopez wants to Tom Cruise to be godfather to her newborn twins.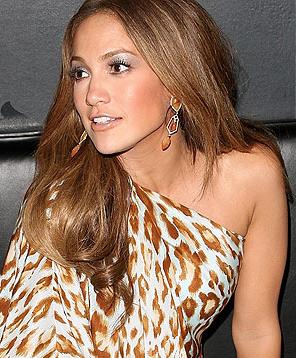 The "Jenny From The Block" singer, who gave birth to son Max and daughter Emme on February 22, has convinced husband Marc Anthony to give Tom the role despite their differences in religious beliefs. Tom, a devout follower of the mysterious religion of Scientology; Lopez and Anthony Catholic.
A source revealed, "Tom is delighted. Marc wasn't sure if it was a good idea to have a Scientologist as the kids' godfather, especially as he and Jennifer is both Catholic. But in the end Jennifer managed to convince him to agree."
The babies of Tom Cruise have already showered the twins.
The actor reportedly spent around $200,000 on designer christening outfits for Max and
Emme, ordered a giant fish tank for their nursery and gave them complete Disney DVD box sets.
It has also been claimed Tom and Katie planned to host a star-studded $200,000 'Welcome to the World' themed-party for the fraternal twins.
Comments
comments