Jennifer Lopez and Marc Anthony, who was reported heading for the splitsville, are spending a few days together in San Juan, Puerto Rico.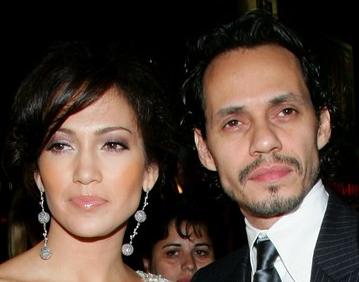 The representative of Marc Anthony confirmed: "They are on a holiday vacation."
Jennifer Lopez and Marc Anthony met up with friends and family for dinner at San Juan hotspot Marmalade two days ago.
Trace Donaldson, who is the general manager of the eatery, revealed: "Jennifer and Marc looked very happy, so it is hard for me to believe the rumors that their marriage is in trouble. They were laughing and seemed to be having a great time."
The couple were joined by a group that included Lopez's sister Lynda.
On Monday, the representative of Jennifer Lopez denied a report that had the seemingly cozy couple planning to announce their breakup right after Anthony's Feb. 14 show at Madison Square Garden.
The representative said: "There is no merit to the article."
Jennifer Lopez was spotted Dec. 26 boarding a private flight straight to Puerto Rico out of Van Nuys Airport.
Comments
comments