Jennifer Lopez received a career advice from Penelope Cruz — to keep making music and movies.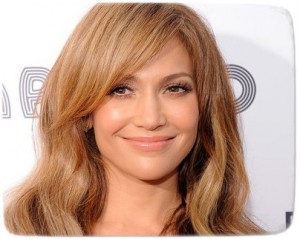 On whether Jennifer will choose films or music, Penelope thought that the "Let's Get Loud" singer should do both since everybody loves her. Perhaps J. Lo is going to follow her advice since she never thought the idea for more than two minutes.
Jennifer was reportedly close to finalizing a deal to join the American Idol judges' panel.