Jennifer Lopez reportedly stabbed herself in the ankle with the heel of her stiletto show when she was getting ready for the recent Grammy Awards.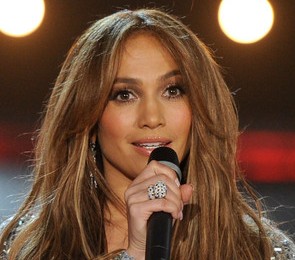 The singer accidentally punctured herself with one of the many spikes on her shoes. Although it was a small puncture, the blood wouldn't stop and she still had to present an award.
Her stylist was freaking out over the small puncture. Paramedics got a frantic call to rush to Jennifer's dressing room and the situation was resolved.
Comments
comments