Jessica Alba, who is expecting her first child in June, did some shopping for her soon-to-be-born baby Thursday afternoon in Beverly Hills.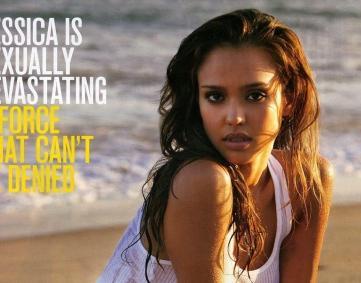 The source revealed of the actress, who was shopping at baby store Bel Bambini, where she is registered, revealed, "She was picking up last-minute essentials. She was so excited and said she was due any minute! She just seemed relaxed and ready to welcome home her baby."
Accompanied by a friend, Jessica Alba, 26, picked up items such as Born Free baby bottles, a Boppy breastfeeding pillow, a Tiny Love mobile, Sage Creek organic crib sheets and organic baby clothing from Kicky Pants and Pixie Lily. Alba, who is expecting a girl, also bought baby headbands and hair clips.
The actress quietly married Cash Warren at the Beverly Hills courthouse on May 19. The two met while working on "Fantastic Four" and were engaged last December.
Comments
comments