Jessica Biel has joined Justin Timberlake on his European tour again. The actress, who recently visited the "Sexyback"singer while he was performing in the UK, arrived in Amsterdam on June 17, where the couple stayed at romantic five-star hotel The Dylan.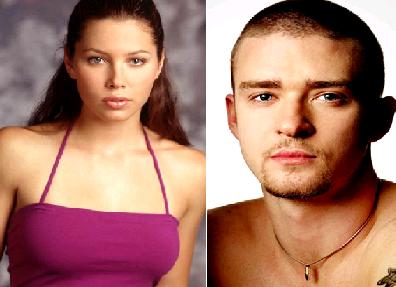 Justin and Jessica traveled to Sweden the following day and were seen dining at Stockholm's Lebanese restaurant Beirut Café with 13 members of the singer's entourage.
Restaurant owner Elias Karroum revealed, "They seemed like an ordinary couple in love. They were very sweet. They also tried to smoke a water pipe with apple-flavored tobacco. They said they'd tried it before, but we had to show them how to do it properly."
Last week, the 'SexyBack' singer admitted it was a bad idea for Jessica, 25, to join him on the UK leg of his tour.
Comments
comments