Cameron Diaz, a Hollywood actress, has flown to Peru to recover from her globe trotting promotional work for Shrek film.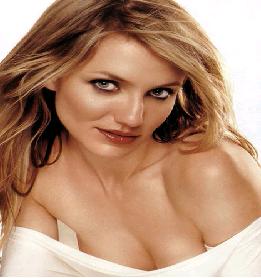 The actress was been jetting all over the United States and Europe to promote the animation sequel. So she is now spending a week in Peru's ancient Inca capital Cusco for some rest and recuperation.
According to Peruvian news agency Andina reports, Cameron Diaz plans to visit the stunning lost Inca city of Machu Picchu and attend the Inti Raymi festival of the sun.