According to a report, Playboy Playmate Jillian Grace is alleging that she had a relationship with the comedian, resulting in becoming her pregnant.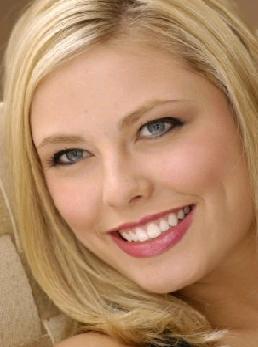 The 22-year-old Playboy Miss March 2005 revealed that she had a fling with David Spade. She was discovered by Playboy after posing for test shots on the Howard Stern show, which you could see her sexy photos here as well as here .
She also becomes the latest Playboy Playmate whose pregnancy has made national news.
Unlike Matthew McConaughey, who celebrated his impending fatherhood on his personal website, David Spade accepted some recent paternity news with an almost grim resolve after learning that he was the father of Jillian's child.
Upon hearing the news, David Spade revealed, "I had a brief relationship with Jillian Grace. If it is true that I am the father of her child, then I will accept responsibility."
This announcement comes right on the heels of an Internet rumor that Spade, who starred in the television sitcom "Just Shoot Me," was involved with actress Jennifer Aniston.
Comments
comments