Princess Diana wanted her former husband Prince Charles to give up his right to the throne and let their son Prince William be king, her inquest heard on January 15.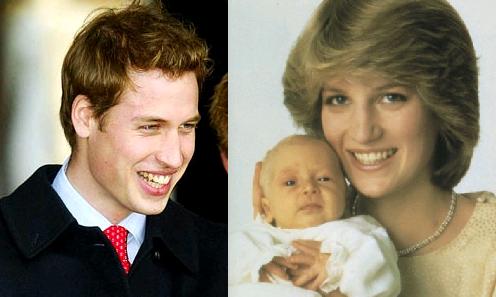 Princess Diana had several meetings with her lawyer Maggie Rae just months before her death in 1997 during which she spoke about her hopes for her son Prince William, believing her former mother-in-law Queen Elizabeth would abdicate in April 1998.
During one meeting Maggie Rae's boss Lord Mishcon took down minutes, which were handed to police and read out at London's High Court yesterday.
The so called 'Mishcon note' read: "HRH (Diana) said in her view the happiest outcome of the monarchy was for the Prince of Wales to abdicate in favor of William."
The late princess even arranged to meet Labor politician Tony Blair in January 1997, the future British Prime Minister, to discuss her plans.
Maggie Rae told the court, "She rang me to see if Tony Blair would like to meet her. He was keen and dinner was arranged at my home. Mr. Blair was in opposition at that time and was very frightened of it being known that he was meeting her."
Comments
comments