Jillian McCarty, who is from Peru, is one of Playboy's freshest faces and is a crowd pleaser for sure.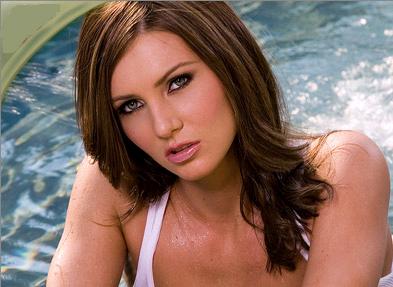 She posed for stunning photos for Playboy, which includes wet look and other sexy pool shots. You could see her shots here as well as here.
The 20-year-old "Playboy" face is quite a sexy and outgoing gal. She likes guys that have confidence and a sense of humor.
She revealed that her passion is nursing and helping those in need. She wanted to inspire others to strive for their dreams and goals. She definitely made guys feel inspired.
Comments
comments